Anchorage West
512 Tenderfoot St. Dillon, CO
Anchorage West consists of 47, two and three bedroom condominiums located on Lake Dillon. Seasonal pool, year-round hot tub. Manager lives on-site.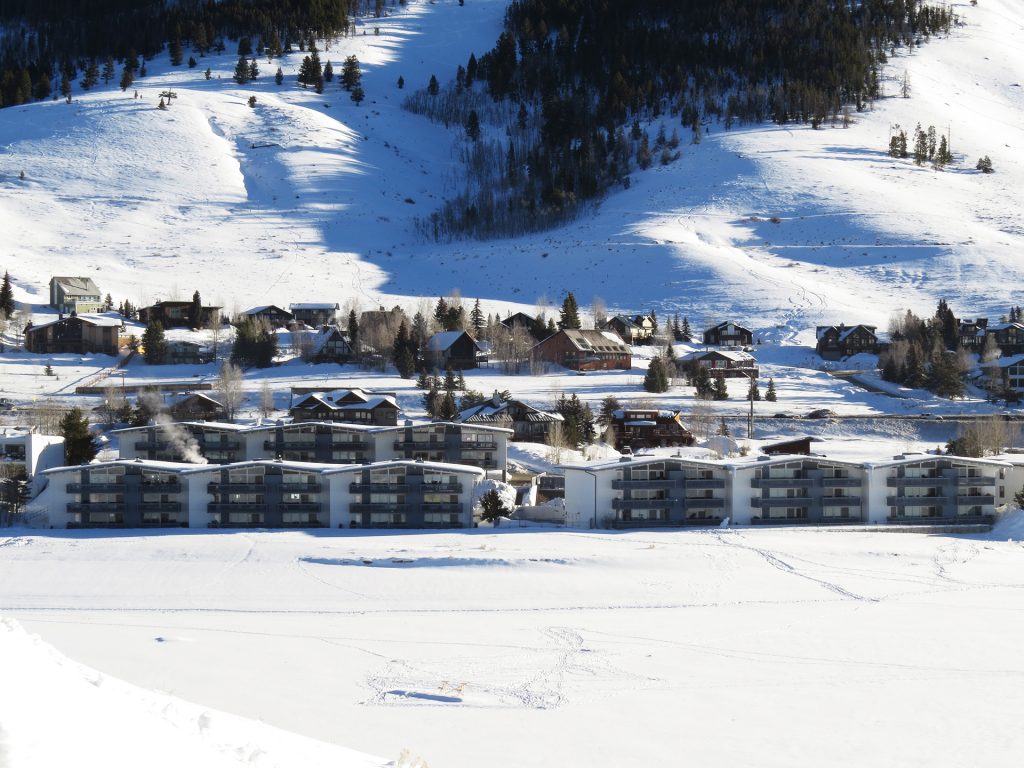 Documents
Policies and Procedures
Boat, Trailer, RV Storage, Parking
Only Owners are permitted to have Boats, Trailers and RV's stored on site and Owners are limited to one item stored on site per unit.
Owners MUST have their Boat, Trailer or RV registered with the Anchorage West Association and receive a decal; please fill out the below form to register your item.
Notifications
The Board of Directors will meet on November 9, 2021 at 2:00 pm.
The AW Annual Meeting will be held on Saturday, July 17, 2021 at 9:00 am via zoom.
Forms