East Bay
460 Tenderfoot St., Dillon, CO 80435
26 one-bedroom condominiums located on Lake Dillon. Underground parking, clubhouse with meeting room, outdoor hot tub, sauna, laundry facility.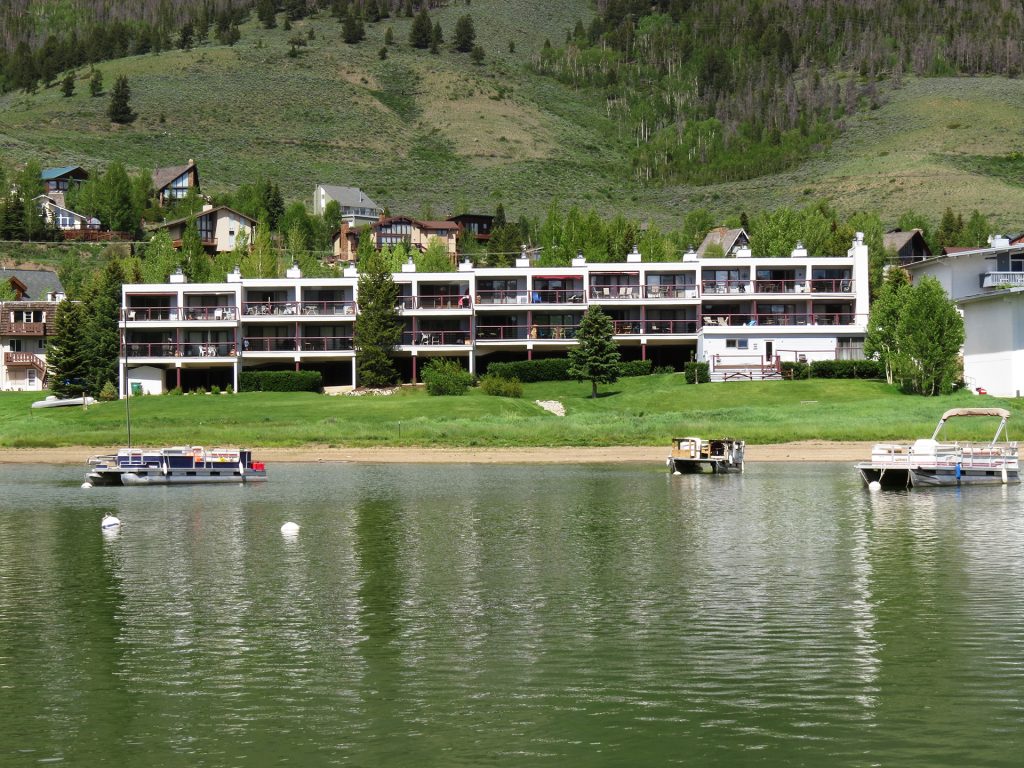 Insurance Information
Notifications
The East Bay Board of Directors will meet on Thursday, June 18, 2020 at 4:00 pm via Zoom.
The East Bay Annual Meeting will be held on Saturday, June 27, 2020 at 11:00 am in the East Bay Clubhouse if there is a quorum.
Misc. Information
Building Paint:
– (Brand) Superdeck Solid
– (Finish) Pastel Base
– (Color) Cape Cod Gray
– Paint can be purchased at True Value
The East Bay clubhouse will undergo a much needed remodel in June and be ready by the Annual Meeting on July 2.