Yacht Club Condos
Tenderfoot and Gold Run Circle, Dillon, CO
Located right on Lake Dillon. Yacht Club is a 49 unit lakefront condominium complex consisting of 1, 2 and 3 bedroom units in 3 buildings.  With large yard, canoe and kayak racks, outdoor grills, picnic area and volleyball court.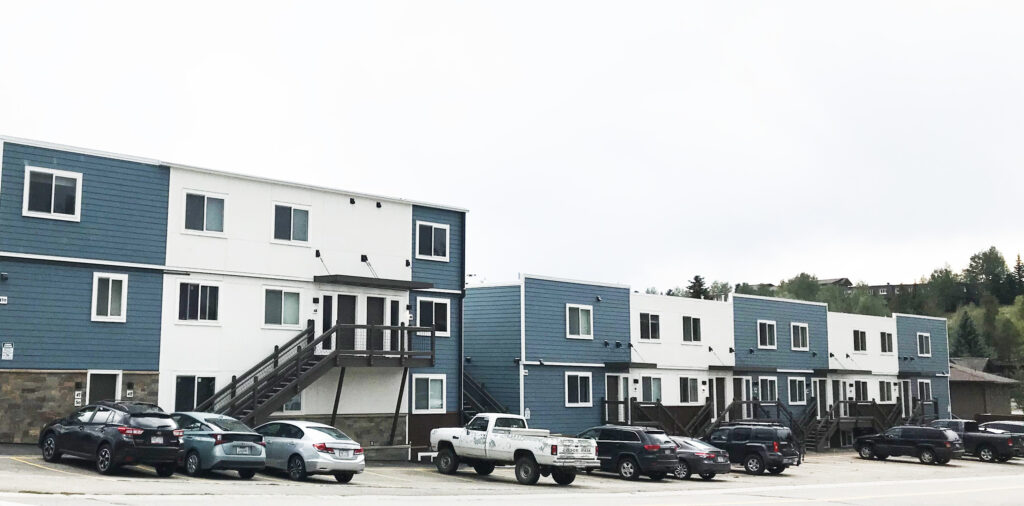 Notifications
The next Board Meeting has been scheduled for November 14th at 5:00pm via Zoom. 
The Annual Meeting is scheduled for August 13th, 2022, at 10:00am. 
Governing Documents
Annual Meeting Minutes
Owner Communication
As of 10/15/20 all dues and special assessment payments should be sent to Summit Resort Group. Please contact your HOA administrator with any questions related to the management transition.
Policies & Procedures