Yacht Club Condos
Tenderfoot and Gold Run Circle, Dillon, CO
Located right on Lake Dillon. Yacht Club is a 49 unit lakefront condominium complex consisting of 1, 2 and 3 bedroom units in 3 buildings.  With large yard, canoe and kayak racks, outdoor grills, picnic area and volleyball court.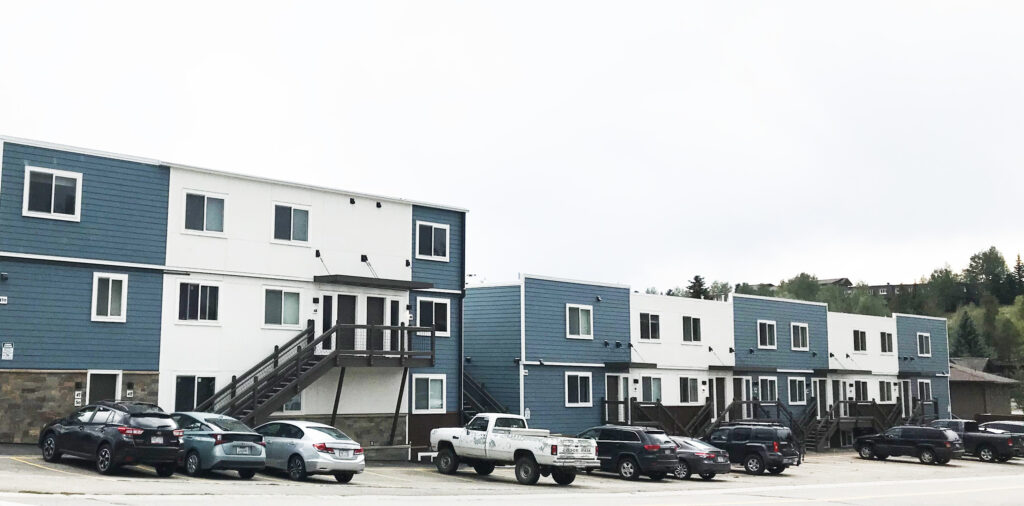 Notifications
As of 10/18/20 Summit Resort Group has taken over HOA management at Yacht Club Condos. We look forward to working with the Board of Directors and Owners to provide the highest level of service.
The primary HOA administrator for YCC is Kevin Carson. If you have any questions regarding the transition process please feel free to reach out.
Kevin Carson
Email: [email protected]
Phone: 970.468.9137
The next Board Meeting is scheduled for Thursday, April 29th at 5:00pm. Due to current restrictions on gathering sizes in the county this meeting will be held via Zoom videoconference. Contact Kevin Carson at SRG for details on how to join. 
Governing Documents
Annual Meeting Minutes
Owner Communication
As of 10/15/20 all dues and special assessment payments should be sent to Summit Resort Group. Please contact your HOA administrator with any questions related to the management transition.
Policies & Procedures