Willowbrook Meadows
Silverthorne, CO
A 285 unit Subdivision located in Silverthorne Colorado. Buildings consist of single family homes, duplexes and triplexes. Association dues are collected annually to cover trash removal, snow hauling, open space maintenance and community conformity.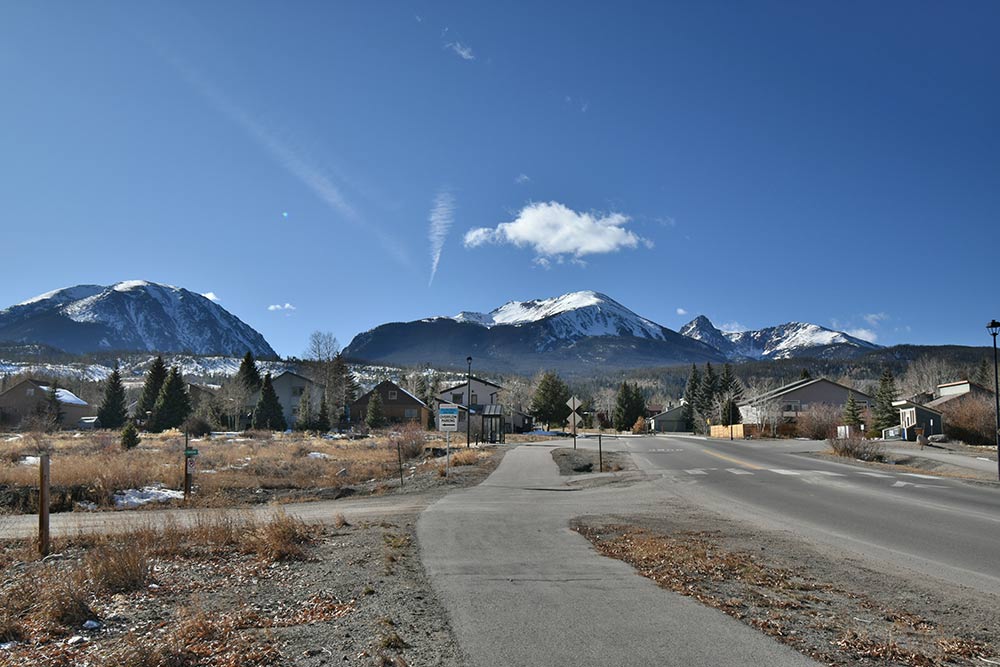 Policies and Procedures
Notifications
The 2021 Willowbrook Board of Directors meetings are as follows:
January 26, 2021 – 6:00 PM
March 23, 2021 – 6:00 PM
May 25, 2021 – 6:00 PM
June 24, 2021 – 6:00 PM
September 28, 2021 – 6:00 PM
November 6, 2021 following the annual meeting
The Willowbrook annual meeting will be held on Saturday, November 6, 2021 at 9:00 am via Zoom.
Architectural Review Committee
The Willowbrook Meadows HOA Governing Documents require review and approval for changes to building exteriors. Please be sure to review the "ARC Overview and Procedures Page" below and to fill out and submit the appropriate exterior remodel change form prior to completing any changes to your buildings exterior.
Please contact Summit Resort Group Property Management @ 970-468-9137 should you have any questions.
    for roof replacement, see unit additions form
Insurance Information
2020 Board Meeting Minutes