Lake Dillon Condos
401 West Lodgepole St., Dillon, CO 80435
30, one and two bedroom units located on Lake Dillon adjacent to Point Dillon Park. Rec room, indoor hot tub, elevator.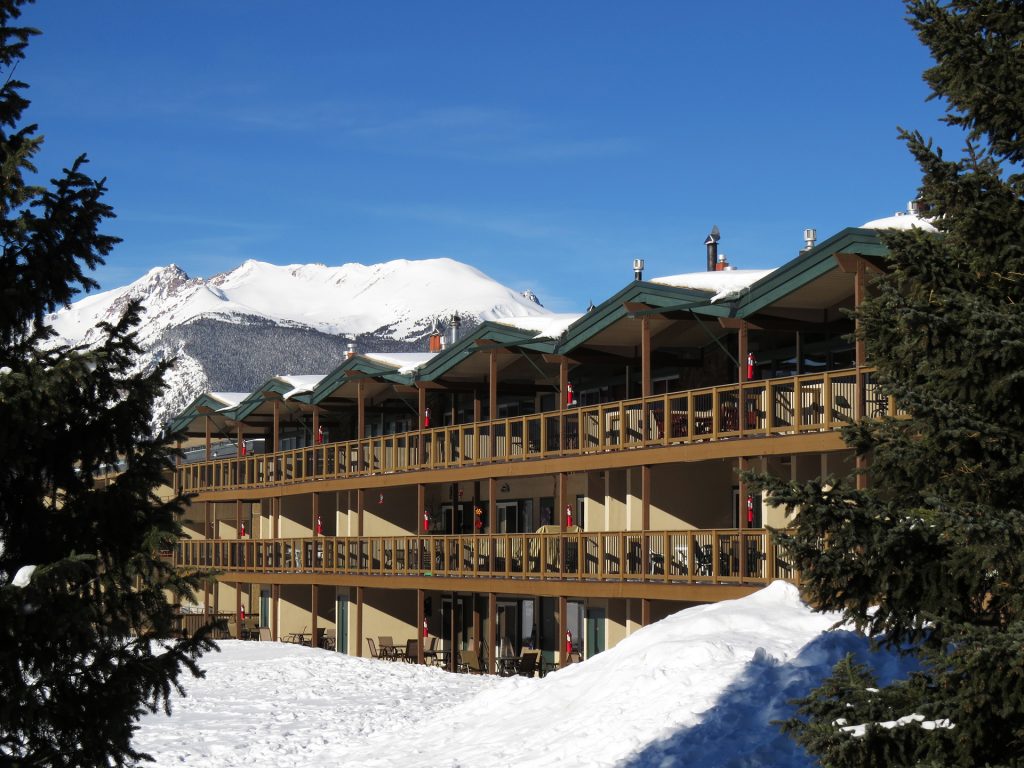 Insurance Information
Policies
Notifications
The next Board of Directors meetings will be held October 6, 2020 at 10:00 am MTN via Zoom
The LDC Annual Meeting will be held on Saturday, August 8, 2020 at 10:00 am Via Zoom.